Commercial Property Damage Restoration
2/28/2022 (Permalink)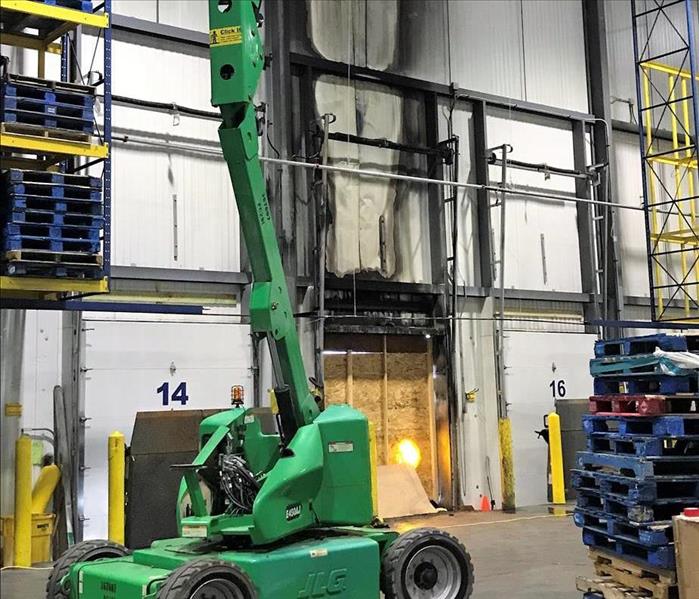 When you own a business, you know the unexpected can occur. While you can't control everything that happens, you can have a plan in place for most events. Having a commercial restoration company on standby helps businesses to control the impact of fire damage and water damage.
When looking for a restoration company, keep the following criteria in mind.
EFFICIENCY: The key to getting back in business is swift action. Look for a company that has the staff and experience to get your business up amd running quickly. You can't afford to be dealing with a slow moving restoration company.
AVAILABILITY: Does the company have staff on call during the weekends and on holidays? What about nights? The company you hire needs to be ready to respond no matter what time and what day.
COMMUNICATION: Is there a contact person you will have access to throughout the restoration process?Because of the resulting disturbances that come with damages resulting from flooding, leaks, and fire outbreaks, easy communication is key.
SERVPRO of Shelton, Naugatuck is the areas leading commercial property damage restoration company for a reason. We are first to respond, our production managers are always available to answer questions- whether short or long, and we know that time is of the essence when getting your business back up and running. Give us a call to discuss how we can help.